Octocon 2023
The National Irish Science Fiction Convention
The Gibson Hotel & Online, 7-8 October 2023
Octocon is Heading to The Gibson Hotel!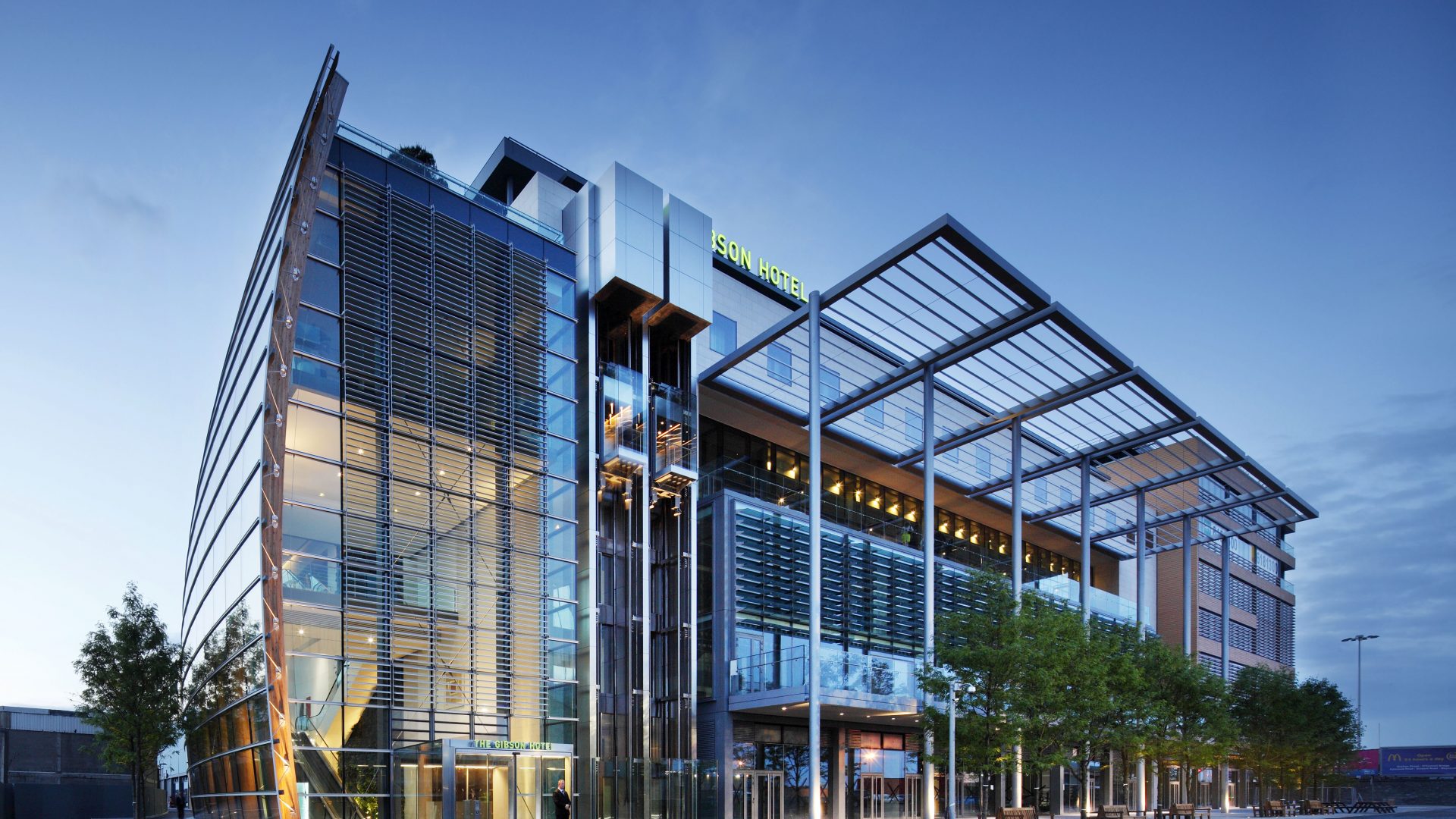 On October 7th and 8th, we'll be heading to The Gibson Hotel, located beside the 3 Arena in Dublin 1, with 'The Point' Luas stop right outside its front door.
About the venue and how to get there
The Gibson Hotel Accommodation Update
Sign up now for Octocon 2023
Adult (22+) – €60
Young Adult (13-21) – €20
Children (under 13) – FREE
(Must be accompanied by an adult member)
Friend of the Convention – €100
Concession – €40
Virtual and Supporting – €20
Buy four memberships, get the fifth one free!
You can check your membership or choose to upgrade it through our membership portal.
We look forward to seeing you there!
Find out more about our membership levels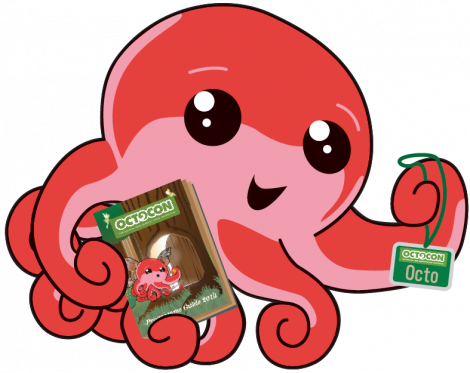 Stay tuned for more news!
Volunteers are the backbone of conventions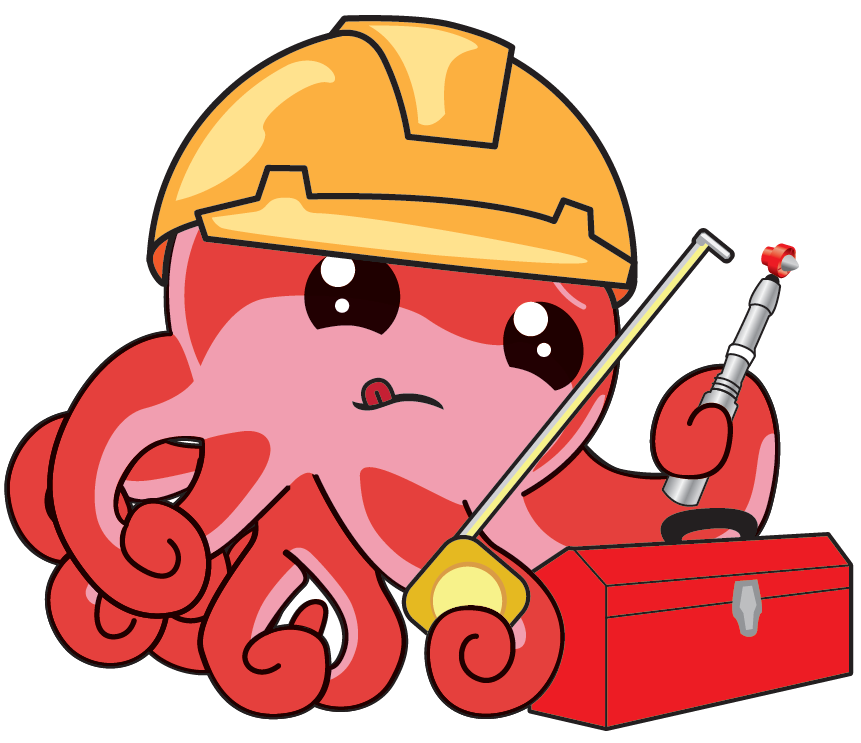 We are looking for volunteers for both on-site and virtual operations. If you'd like to get involved:
We're currently recruiting for some new members of the team to help us make Octocon 2023 as amazing as it can be.