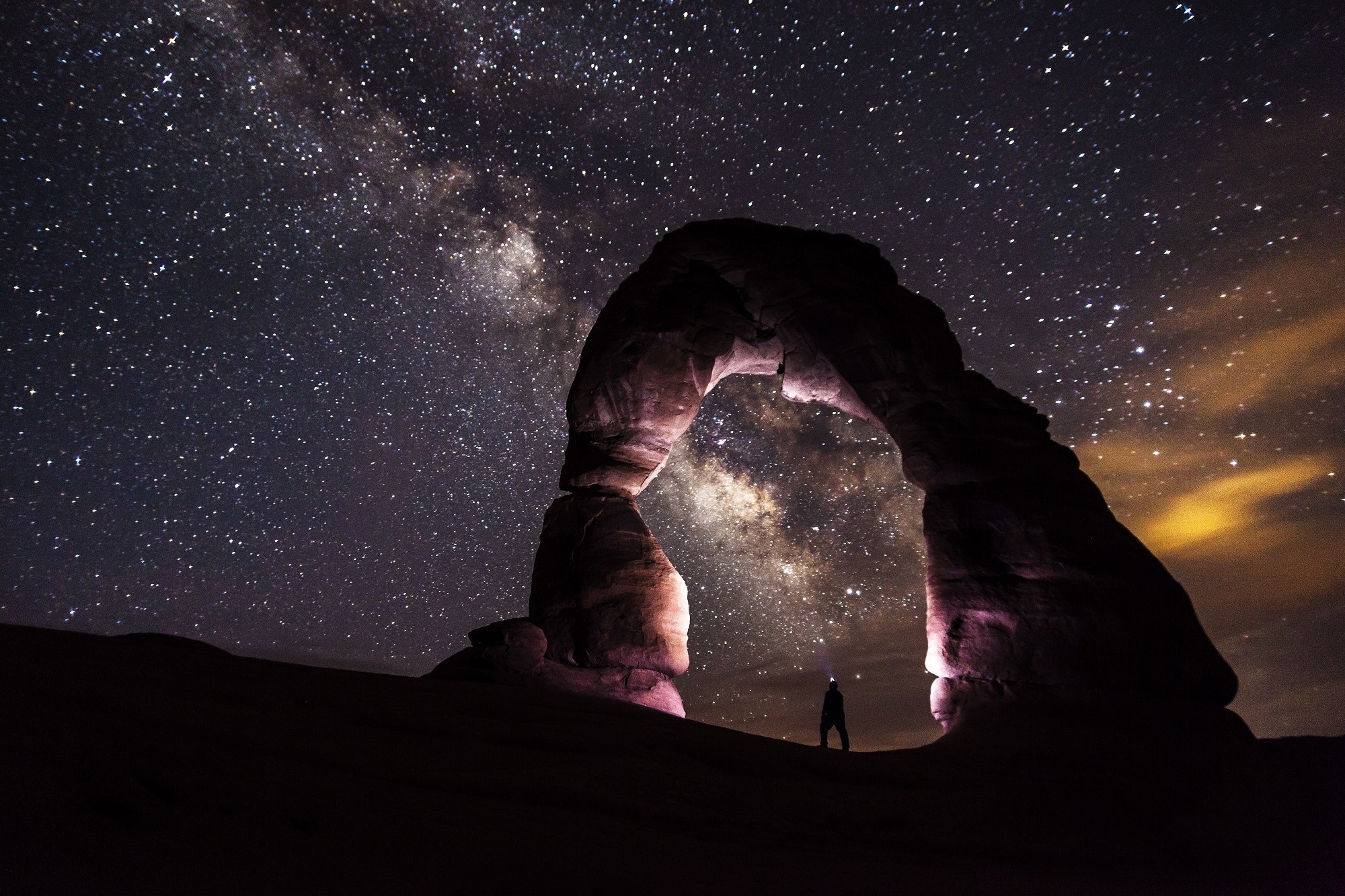 Octocon 2023 Programme Suggestions & Participant Registration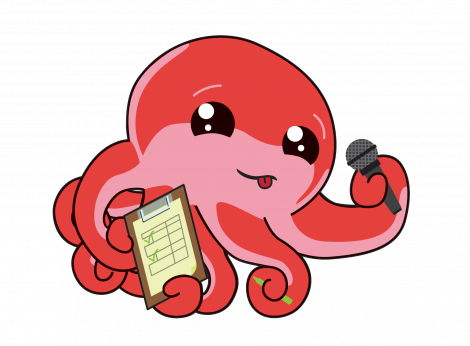 Octocon is going hybrid again on October 7th and 8th at the Gibson Hotel, Dublin and Online. As well as all our usual panel discussions, workshops, talks and readings, we'll also be giving you the chance to join in hosted chats with other fans on specific topics, or sit down in a small group to talk to one of our attending creators.
Do you have a suggestion for something you'd like to see on the Octocon programme or would you like to take part? Our Programme Suggestions & Participant Registration form is now open!
Watch Again
You can watch highlights from Octocon's online programme in previous years on our Twitch channels, OctoconIRL & OctoconIRL2, and on YouTube.
Octocon 2022
Check out the Octocon 2022 Programme Book On Issuu.
Log into our Octocon 2022 Members Portal to view the 2022 videos.