We know you're impatient: there's still over a month to go before Octocon. To tide you over, we unpacked our time machine to bring you a gallery of pics from the Octocon 2022 weekend in Croke Park, taken by our official 2022 photographer, David McConnell.
If you haven't got your 2023 membership yet, head over to our Members Portal and nab one now. We can't wait to see you all in October!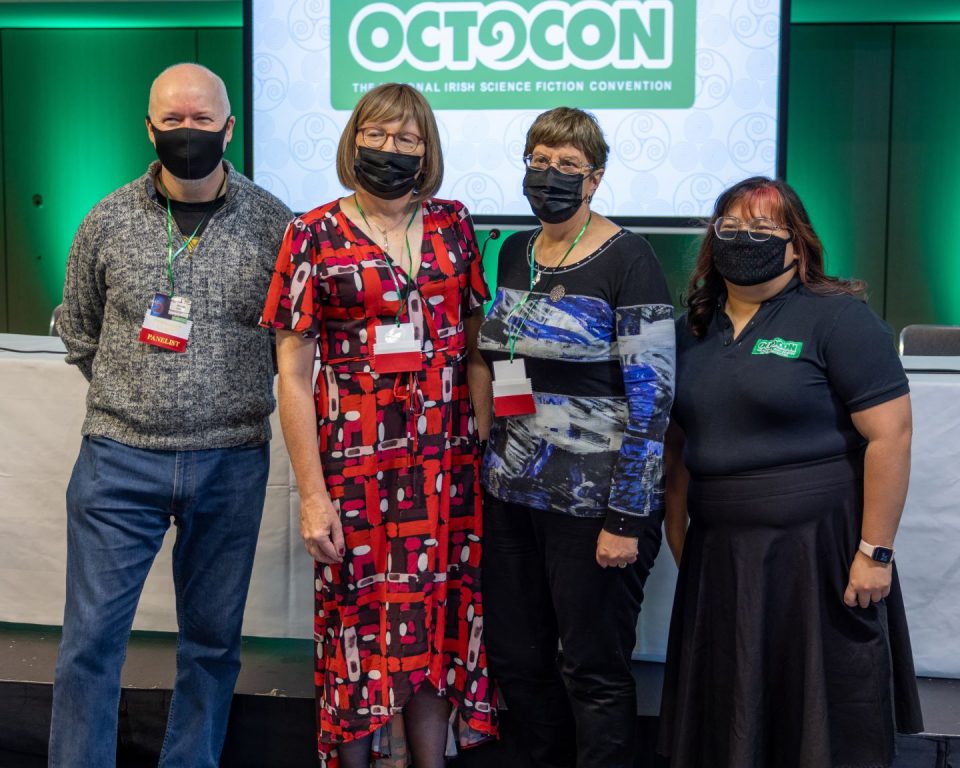 Looking for the Octocon 2022 Cosplay Gallery?